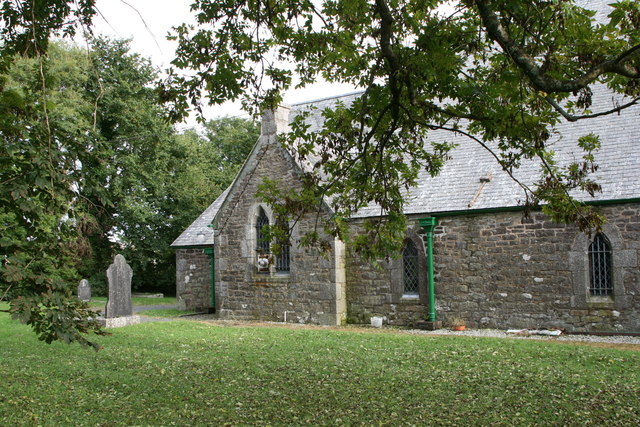 As part of
Heart of Conflict,
our project looking at World War One in Cornwall, we studied war memorials and graves of men who had been buried back home. Penponds Church near Camborne had very close links with Camborne School of Mines and the war memorial there remembers many young men who were not born locally - but had very strong links with the parish.
Click here to download a guide to Penponds War Dead, compiled by a current parishioner, Craig Carey-Clinch.
The war memorial was created by Canon James Sims Carah, vicar of Penponds from 1896-1935 with the help of local people. It was unveiled by Dr William Blackwood, a veteran of WW1 who had led a party of St Johns Ambulance men from Dolcoath mine out to the Front in 1914.
Cornish miners played a vital role in the first part of the war, digging out under enemy lines to plant explosives. Many died. One of the School of Mines students was Cecil Calvert who was recommended for a medal for his bravery in digging out a trapped man from a tunnel with his bare hands to avoid being heard by the German troops above. Tragically he died in another fearless rescue attempt before receiving the award. He was, though, commemorated in
Deeds That Thrilled the Empire,
a book published after the war to boost morale at home and celebrate the heroism of British forces.